Your Pet is Our Priority
At Carolina Veterinary Specialists in Matthews, we deliver excellence in veterinary care, because your pet deserves nothing less.
We're Your Specialty & Emergency Animal Hospital in Matthews, NC
You can trust the caring, experienced team at Carolina Veterinary Specialists in Matthews to provide the quality care your pet deserves.
We offer the referral services of board-certified veterinary specialists during weekday hours.  We are also staffed with emergency veterinarians to provide your pet with comprehensive emergency care when your primary care veterinarian is unavailable. 
"Amazing group of people who we absolutely love. It's been a hard road with our little Dachshund Finn who has IVDD. He's now had 2 surgeries in less than a year here and both times they were so compassionate and caring and sensitive. They made me feel so much better about him having to stay for 2 days. I knew he was loved and being taken care of. I'm so grateful for everyone here!"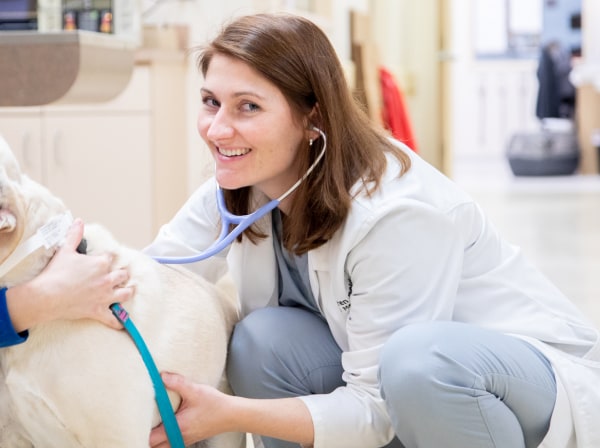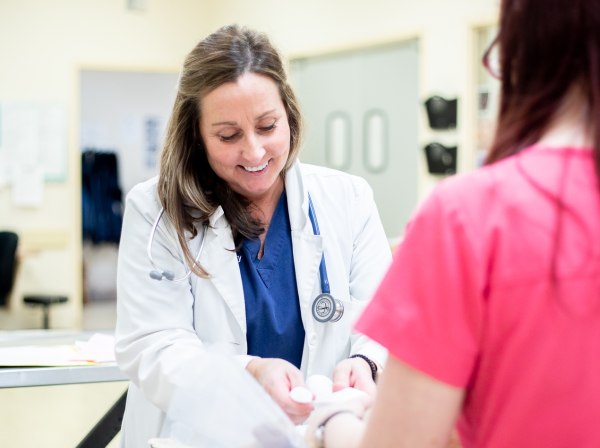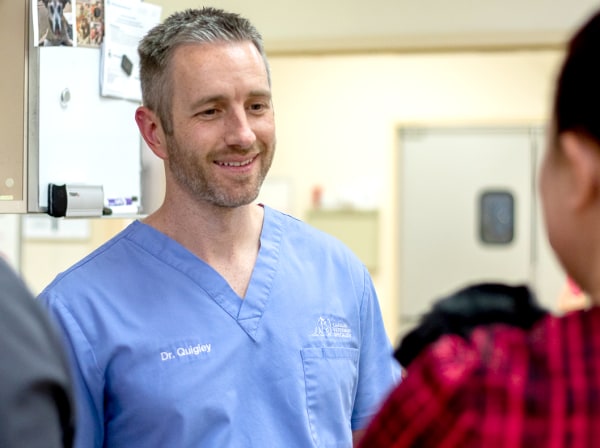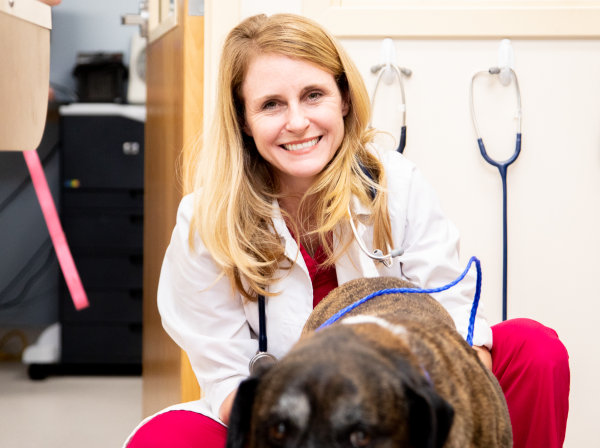 Advanced Veterinary Care by Board-Certified Specialists
From neurology to surgery to oncology and more, we have collected the most highly-qualified board-certified veterinary specialists in a wide range of specialties. 
We work closely with your primary care veterinarian to provide therapies for the most challenging medical conditions. With an emphasis on quality and service, we provide the most sophisticated veterinary care possible.
Address & Hours
Carolina Veterinary Specialists in Matthews proudly serves patients in the Charlotte area of North Carolina and beyond.
Hospital Hours
Emergency Services
If you have an emergency, contact us.
Weekday Specialty Services
Our specialists offer services Monday through Friday from 8am to 5pm.
Address
4099 Campus Ridge Rd,
Matthews,
NC
28104
US
Phone
(704) 815-3939
Carolina Veterinary Specialists in Matthews